Content Marketing Services
Crafting content that creates curiosity.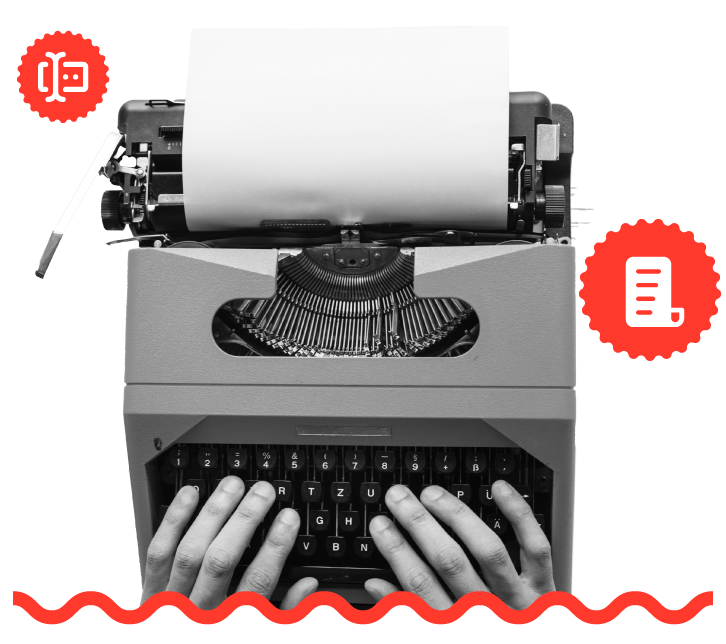 Drawing upon our extensive knowledge in content creation, Wolfable skillfully develops persuasive, search-optimized content. Our expertise assists brands in establishing credibility, driving engagement, and enhancing their authority.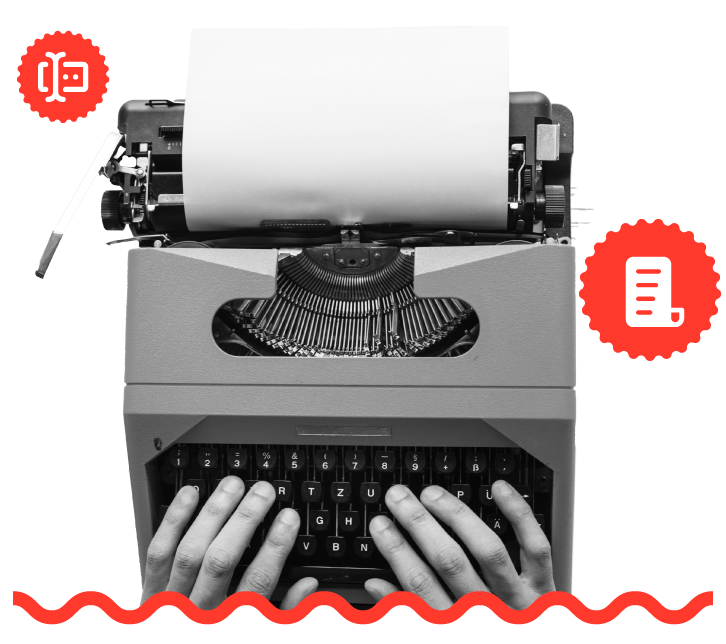 Our
Content Marketing

Services
With decades of collective experience in the dynamic agency realm, our team of writers brings a wealth of expertise. We harness the finest methodologies and frameworks from leading agencies, adopting a multifaceted approach.
Thoroughly review your existing content
Conduct in-depth analysis of your competitors
Perform comprehensive SEO and keyword research
Craft captivating social media copies
Streamline content development, editing, and review processes
Ready to take the first step, let's talk.
Winning Strategies in
Content Development:

Our Established Approach
Conduct Extensive Research and Gain Comprehensive Knowledge
Thoroughly explore the subject matter through extensive research, acquiring a deep understanding of the topic. Collect pertinent information from reputable sources and compile relevant data.
Develop a Well-Structured Outline
Create a clear and organized outline that serves as a blueprint for your content. Arrange the main ideas and subtopics in a logical sequence to ensure a coherent flow of information.
Original Content Creation
Write the content from scratch, ensuring that it is entirely original and free from any plagiarism. Express your thoughts and ideas in a unique and creative manner, tailored to resonate with your target audience.
Careful Editing and Proofreading
Conduct meticulous editing and proofreading to refine your content. Review it for grammar, spelling, and punctuation errors, ensuring clarity of expression and adherence to the desired style and tone.
Once you are satisfied with the quality and integrity of your content, prepare it for publication. Format it appropriately, ensuring it is visually appealing and easy to read. Then, proceed to publish it on the designated platform, reaching your intended audience effectively.
Content Writing Services that Engage and Convert
The core principle of content is straightforward: effectively communicating a message or information to a specific audience in a compelling manner.
Blogs content

Articles content

Emailers Content

Social Media Content

Brochure Content

Web Copies
Infographic Content

Guide & Handbooks

White Paper Content

Video Script

Product & Category Descriptions

Case Studies Content
1
What is B2B in content marketing?
B2B in content marketing refers to business-to-business marketing, where content is created and distributed to target and engage other businesses or professionals rather than individual consumers.
2
What will be the cost of content writing?
The cost of content writing varies depending on factors such as the type of content, its length, complexity, research involved, and the expertise of the writer. It is advisable to obtain quotes or discuss pricing with professional content writing services to get an accurate estimate.
3
How to use content marketing for B2B?
To leverage content marketing for B2B purposes, it is essential to identify the target audience, understand their needs and pain points, and create valuable and relevant content that addresses those aspects. This content can be distributed through various channels, such as blog posts, white papers, case studies, social media, and email marketing, to attract, engage, and convert B2B prospects.
4
How to plan a content marketing strategy?
Planning a content marketing strategy involves several steps. Start by setting clear goals, defining the target audience, conducting thorough research, and identifying key messaging and content themes. Then, develop a content calendar, determine the appropriate channels and formats for content distribution, and establish metrics for tracking performance. Regularly analyze and refine the strategy based on data and audience feedback.
5
What is website content writing?
Website content writing refers to the process of creating written material for websites. It involves crafting compelling and informative content that effectively communicates the brand's message, engages visitors, and encourages desired actions such as making a purchase, subscribing, or contacting the business. Website content may include homepage text, product or service descriptions, blog articles, About Us pages, and more.