Performance Marketing Services
A job well-executed deserves recognition.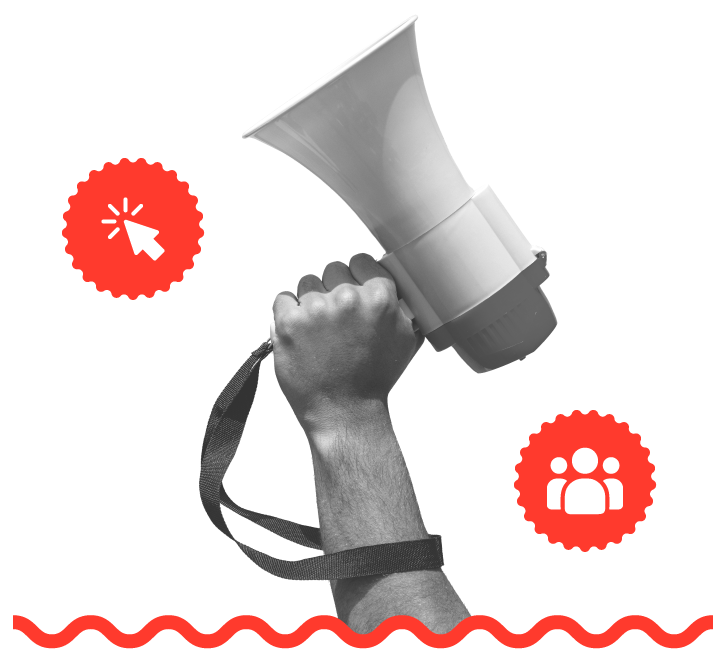 Position your brand in front of the right audiences and achieve optimal return on investment with Wolfable's performance marketing team.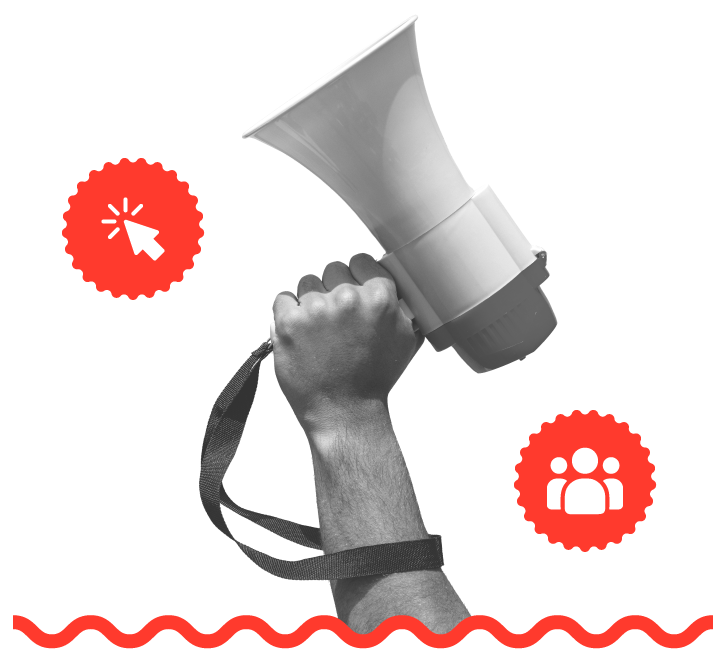 Our Performance
Marketing Services
At Wolfable, we have a strong expertise and passion for performance marketing. To deliver on this passion, we have categorized performance marketing into goal-based and action-based approaches.
Acquisition campaigns aim to attract new customers using tactics like paid search, banner ads, or social media advertising.
Engagement campaigns aim to increase interaction with the brand from existing customers through strategies like email marketing or social media marketing.
Conversion campaigns focus on turning existing leads into customers using methods such as affiliate marketing or retargeting.
Ready to take the first step, let's talk.
Strategic
Performance Marketing:

Our Proven Standard Process
Identify clear marketing goals and key performance indicators (KPIs) to ensure alignment with business objectives and establish measurable targets.
Audience Segmentation and Targeting
Thoroughly analyze and segment the target audience to better understand their needs, preferences, and behavior, allowing for precise targeting and personalized messaging.
Strategic Channel
Selection
Leverage data-driven insights to select the most effective marketing channels that align with the target audience and goals, ensuring optimal reach and engagement.
Campaign Execution
and Optimization
Implement well-crafted campaigns across chosen channels, continuously monitor performance, and optimize strategies based on real-time data analysis to maximize results and return on investment.
Track and analyze campaign performance against established KPIs, provide regular reports to assess the effectiveness of strategies, and gain actionable insights for future enhancements and decision-making.
Powering Your Growth to New Heights
The core principle of performance marketing is straightforward: you only pay for measurable marketing results, such as ad clicks, lead generation, or conversions.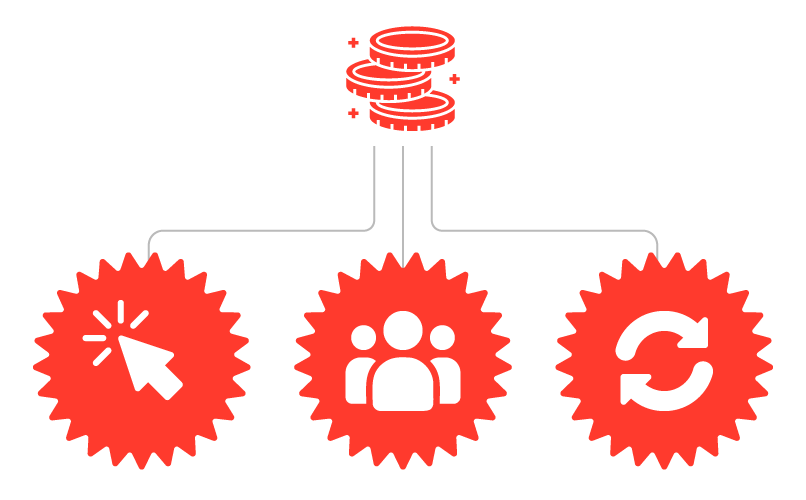 1
What is an example of performance marketing?
Advertisers pay publishers or affiliates based on specific actions taken by users, such as form submissions, downloads, or sign-ups. This model focuses on the desired actions that directly contribute to the advertiser's goals and objectives.
2
What does a performance marketing agency do?
A performance marketing agency specializes in implementing and managing digital marketing strategies focused on achieving measurable results, such as conversions, leads, or sales. They utilize various channels and techniques to maximize campaign performance and optimize return on investment (ROI).
3
Why is performance marketing important?
Performance marketing is important because it allows businesses to track and measure the effectiveness of their marketing efforts in real-time. By focusing on key performance indicators (KPIs), businesses can allocate their resources more efficiently, drive targeted actions, and achieve specific business objectives.
4
What are the objectives of performance marketing?
The objectives of performance marketing can vary depending on the specific goals of a campaign or business. Some common objectives include increasing sales, generating leads, boosting website traffic, improving customer acquisition, enhancing brand awareness, and maximizing ROI.
5
What is the cost of a performance marketing campaign?
The cost of a performance marketing campaign can vary widely based on several factors, including the specific marketing channels used, the target audience, the competitiveness of the industry, and the desired outcomes. Performance marketing campaigns often operate on a pay-for-performance model, where advertisers pay based on predetermined actions or results, such as clicks, conversions, or sales.