Driven by an unmatched passion and unwavering commitment in everything we do.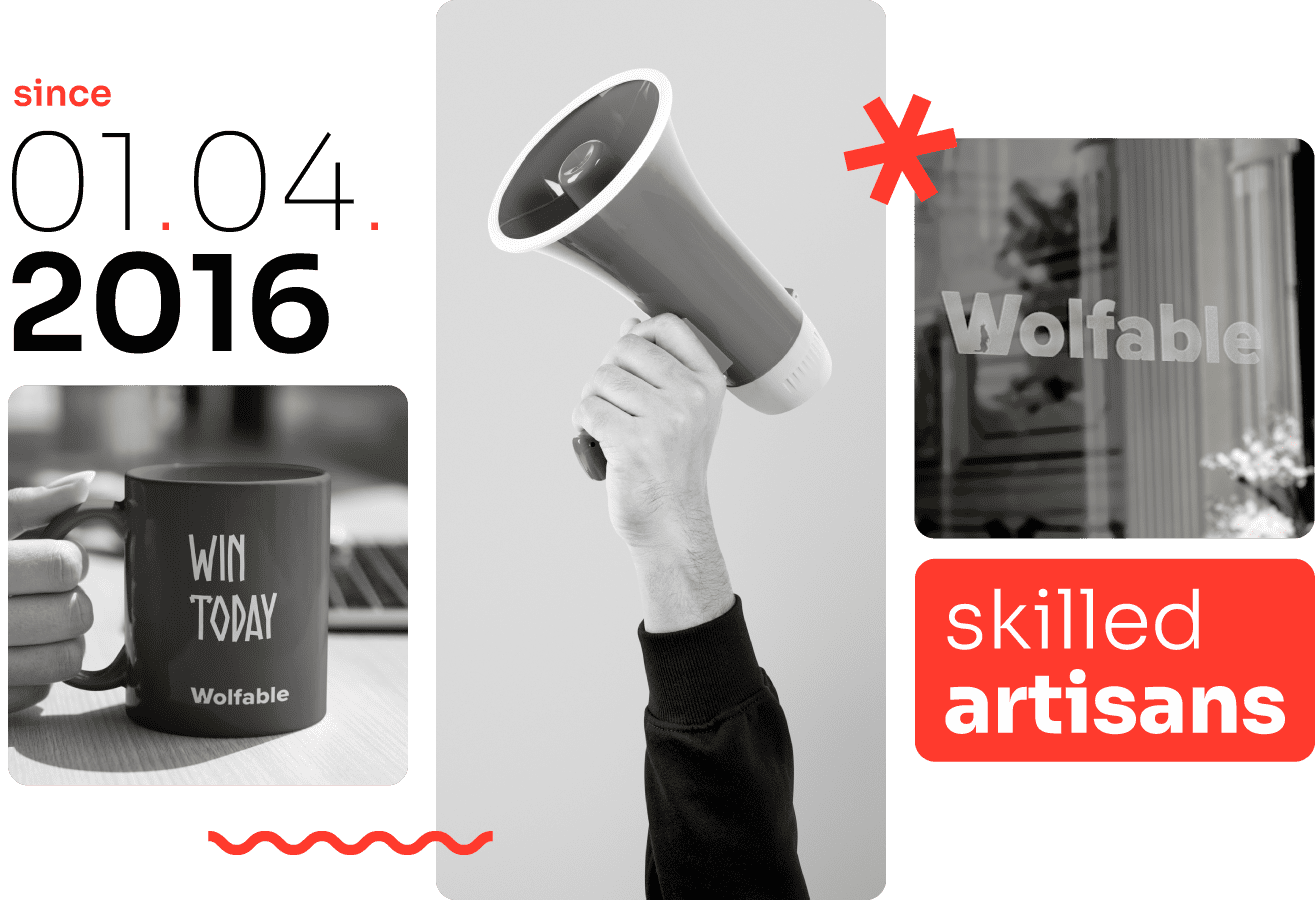 Wolfable is an independent growth-oriented digital marketing agency. However, our clients don't hire us solely for ads or marketing. They engage us for one thing: growth. And that's precisely how we prefer to measure our work.
Our expertise lies in reinventing legacy brands and establishing new ones. We are deeply passionate about uncovering a brand's essence and mission, and expressing it in a clear and impactful manner. At our core, we are skilled artisans. We believe that there is an art to achieving growth, and we apply this artistry to every project, ensuring that our clients not only thrive but also leave a lasting mark in their respective industries.
This characteristic sets us apart as
an exceptional partner in driving growth.
Experience what we bring to the table