Digital Marketing
UK Business Landscape: Shaping Our Vision and Western Market Expansion Plan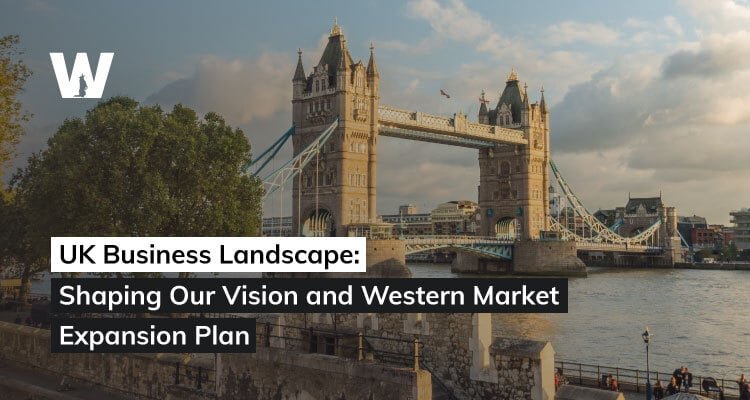 In a significant step towards broadening our horizons, we are thrilled to announce our expansion into the UK business landscape by inaugurating an office. With over 7 years of invaluable experience in India, we have become pioneers in providing exceptional marketing services to startups, SMEs, and large-scale enterprises. Our journey, which began in India, has enabled us to serve clients not only across the nation but also in the USA, Australia, Canada, UK & other European countries.
Over the years, we have embraced the role of catalysts for growth, supporting startups, SMEs, and large-scale enterprises across a spectrum of industries. Our journey has been an odyssey of understanding unique business needs, nurturing ideas, and witnessing businesses thrive under our strategic guidance.
Catering to Western Markets : Navigating New Horizons
Our strategic decision to expand into Western markets is fueled by a vision of tapping into the immense potential these regions hold. With a keen foresight into the evolving business landscapes of growing Western countries, we are excited to extend our expertise to businesses in these thriving territories. This expansion aligns seamlessly with our mission to empower businesses with dynamic digital marketing solutions that elevate their brand presence, engage customers, and drive growth.
Empowering Western Businesses : A Journey Forward
The anticipation within our leadership team is palpable as we embark on this remarkable journey. Guided by experience and a drive to create impact, our top-tier leaders are elated to step into the dynamic markets of the UK and beyond. Armed with an array of digital marketing services tailored to meet the unique demands of Western businesses, we are poised to aid them in achieving their marketing aspirations.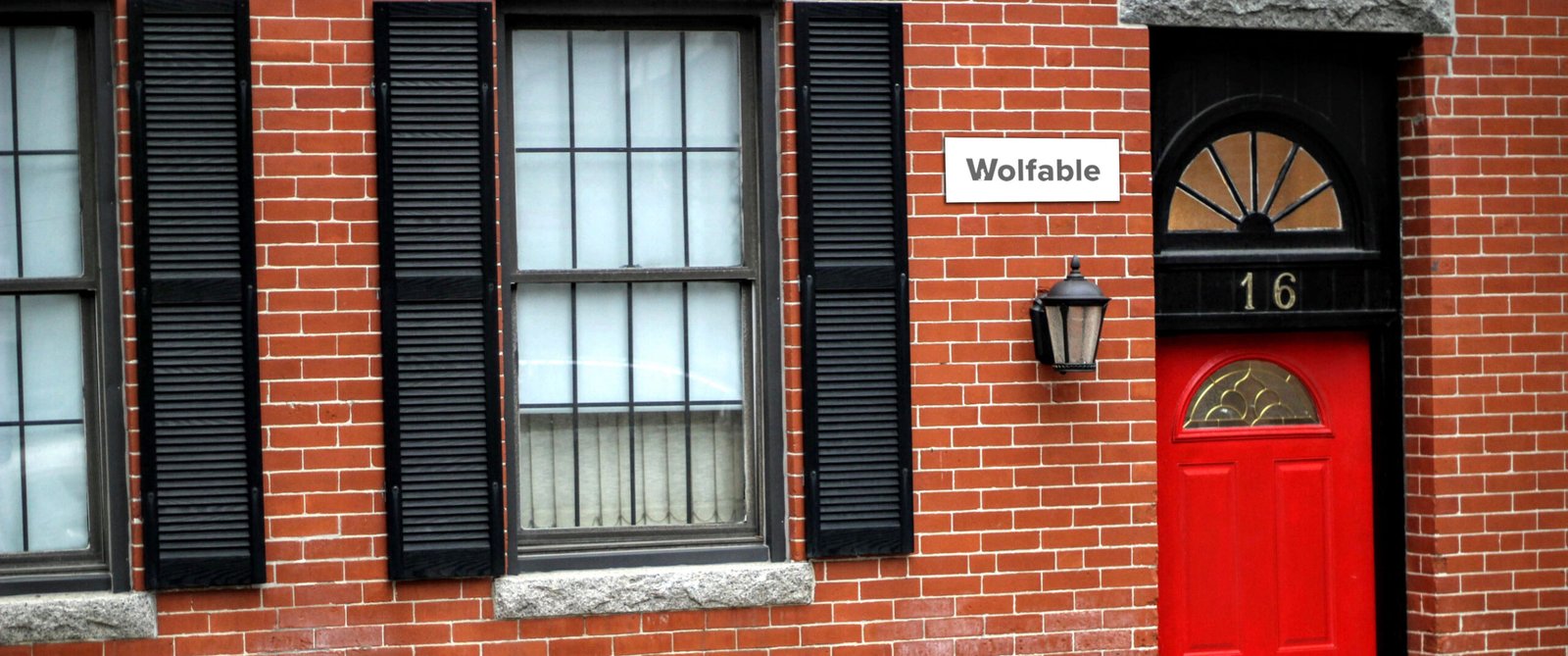 Focused Industries : Pioneering Digital Evolution
Our commitment to excellence finds expression in our specialization across five major industries: SMEs, manufacturing, healthcare, education, and the hotel sector. These industries form the bedrock of our tailored digital solutions, addressing industry-specific challenges and opportunities. From propelling SMEs towards digital success to revolutionizing manufacturing processes and enhancing healthcare experiences, our strategies are poised to reshape the landscape of these sectors.
No Stone Will Be Left Unturned : Guiding Businesses Toward Digital Success
As we set foot in the UK business landscape and beyond, our resolve to make a transformative impact remains steadfast. By leveraging our rich experience, honed across continents, and by championing innovation, collaboration, and digital evolution, we look forward to propelling businesses in Western countries towards a future of unprecedented growth and success.