Your digital partner on the journey from now to what's next
Wolfable is a marketing agency that blends creativity and performance to build iconic brands. Since 2016 we have helped businesses cement decisions to promises. Every time an audience touches your brand is an opportunity to deliver a wow moment. Wow moments work best when paired with the promise of creativity. And that's how well you combine strategic decisions and wow moments - the key to delivering a powerful brand strategy and cutting-edge creativity.
tailored Solutions for our clients
The Customer-Centric Approach
Make Commitments & Meet Commitments
At the heart of Wolfable, three truths guide us: helping others succeed, inspiring through our work, and letting data and results speak for themselves. These principles are grounded in our commitment to making and meeting our commitments, ensuring that we give our best to fulfill them and deliver success for our clients.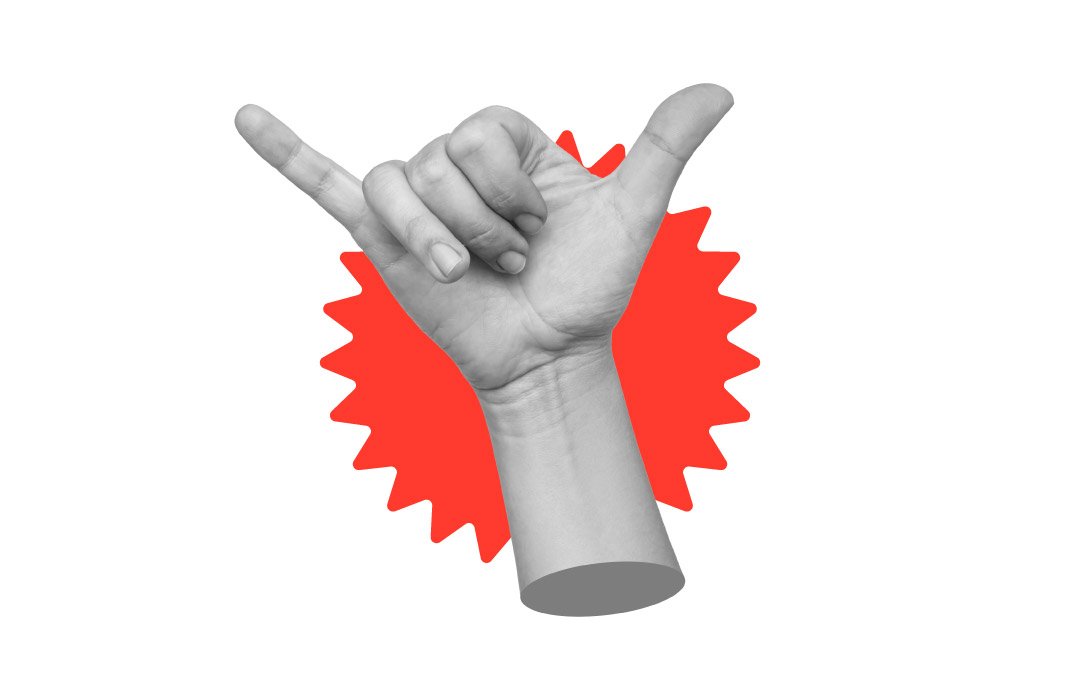 Across Multiple Industries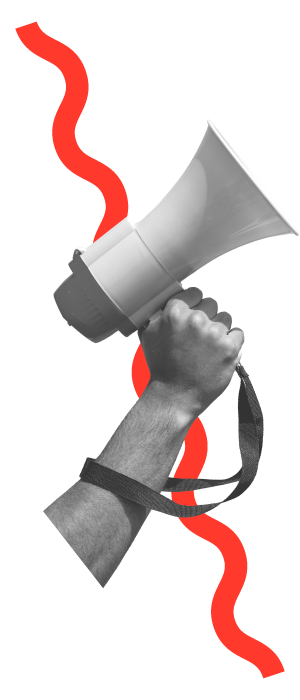 That's what our Clients said!
Great group of team members to work for digital marketing solutions. Talented and solution oriented. I've been working with them for 5 years now, and I'm extremely happy with the quality of service they provide and the level of professionalism they maintain. I would absolutely recommend them for digital marketing solutions, especially for the manufacturing industry.

Kartik and his team at Wolfable are exceptional when it comes to designing and developing websites that are both visually stunning and highly functional. I was thoroughly impressed with their ability to create a marketing-friendly website for my tax business. I highly recommend Wolfable for anyone looking for top-notch website design, content, and marketing services.

Wolfable has been a game-changer for my manufacturing business. Their focus on metrics such as marketing ROI and their ability to connect marketing activities to business KPIs has been invaluable. Most importantly, I trust that they always have my best interests at heart, which means everything to me.